For Information
Call 248-264-6028
or
Click Here to fill out an Online Interest Form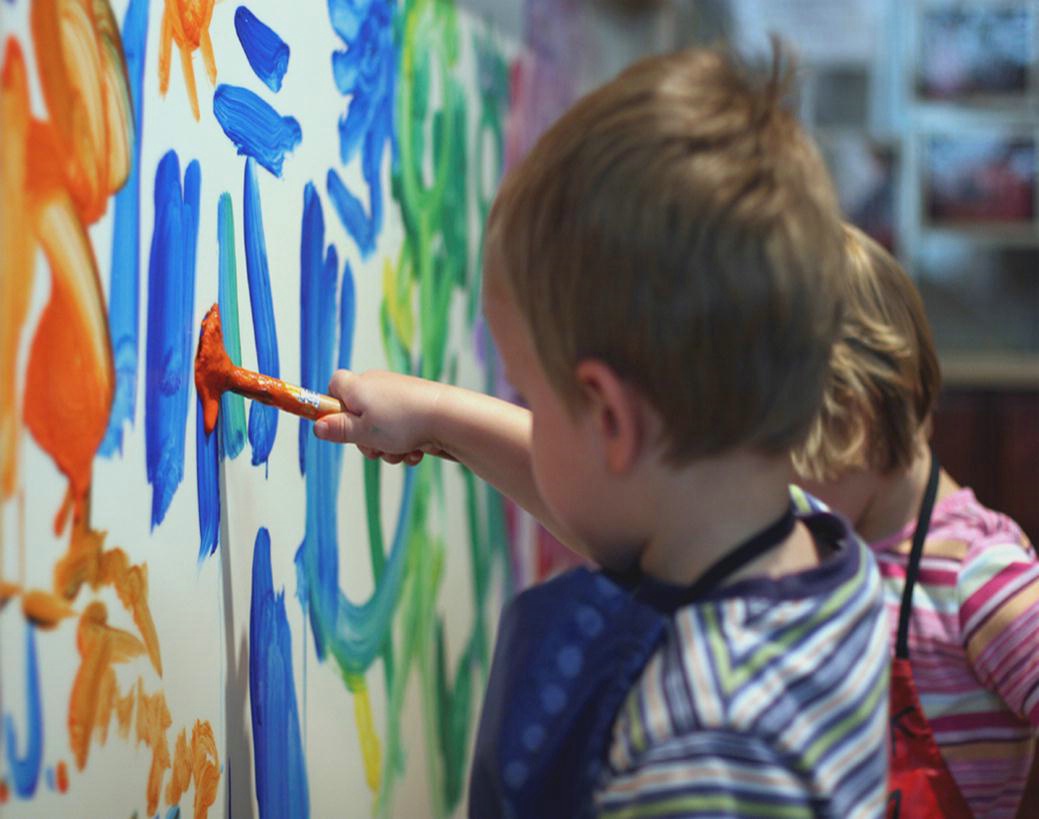 What parents say: "As much as we are all looking forward to summer, I am sad to see my girls finishing up preschool. My 2 kids absolutely love school and I hope that their new teacher will make it as exciting and fun as you all have. With the experience of having several kids go through different preschools in South Lyon, I can honestly say that Crossroads Christian Preschool is by far the best program I have seen. The classes are small, the teachers are excellent, and my girls truly wanted and looked forward to going to school." Karen A.
Our Philosophy
Our program is built on the 'image of the child.' We see children as rich, strong and powerful. We collaborate with them as they discover and learn in an environment that is based on the principles of respect, responsibility and community. Through exploration and discovery in a supportive and enriching environment, the self-guided curriculum is built on the interests of the child. Our program includes children controlling the direction of their learning, by experiencing touch, movement, listening, hearing, and seeing. Relationships with other children and with material items in the world are formed through exploration. Self-expression is encouraged in multiple ways.
We recognize the beauty of infants and aware of all the incredible ways that they are developing. Through loving care and a supportive environment we seek to assist parents in the incredible task of helping infants develop into healthy and happy preschoolers.